Orthokeratology (or Ortho-K) utilizes custom contact lenses to gently reshape your cornea. The treatment corrects your vision while you sleep, allowing you to see clearly in the day. Ortho-K can be a great alternative to conventional glasses or contact lenses for both children and adults.
Ortho-K Benefits
For children
Slow down myopia during the growing years
Slows down myopia progression
Reduced risks of myopia related eye diseases into adulthood
Better daytime comfort than wearing glasses
Less dry eye issue from wearing daytime contact lenses
Wider peripheral vision compared to glasses, leading to better sports performance
Better self-esteem for some children
Used at home at night - more convenient for parental supervision
Avoid the worry of losing or breaking glasses
For adults
Vision correction without invasive surgery, such as Lasik
No burden of wearing glasses
Avoid dryness and itchiness from prolonged use of daytime contact lenses
Convenient for outdoor activities and sports
Freedom to wear non-prescription sunglasses
Ortho-K Treatment
Ortho-K treatment at our office begins with a comprehensive eye exam, and a custom scan of your cornea. We use the latest Pentacam tomographer to create a unique 3D image of your cornea. With this information, Dr. Yuan digitally designs custom Ortho-K lenses to optimize myopia control, vision, comfort, and long-term health.
Why should you consider us to help you with Ortho-K?
We offer a pre-appointment phone call to discuss your needs for Ortho-K.
Our office is experienced and well trained in providing care for Ortho-K patients.
We are equipped with state-of-the art equipment such as Pentacam to rule out any corneal abnormalities, such as keratoconus, prior to Ortho-K treatment. This ensures no contraindication for Ortho-K.
We specialize in customizing Ortho-K lenses based on the unique 3-D mapping of your cornea. This ensures the best outcome possible for Ortho-K.
Dr. Yuan's son is near-sighted too. She understands your concerns as parents.
Dr. Yuan speaks fluent Cantonese, Mandarin and some conversational Spanish.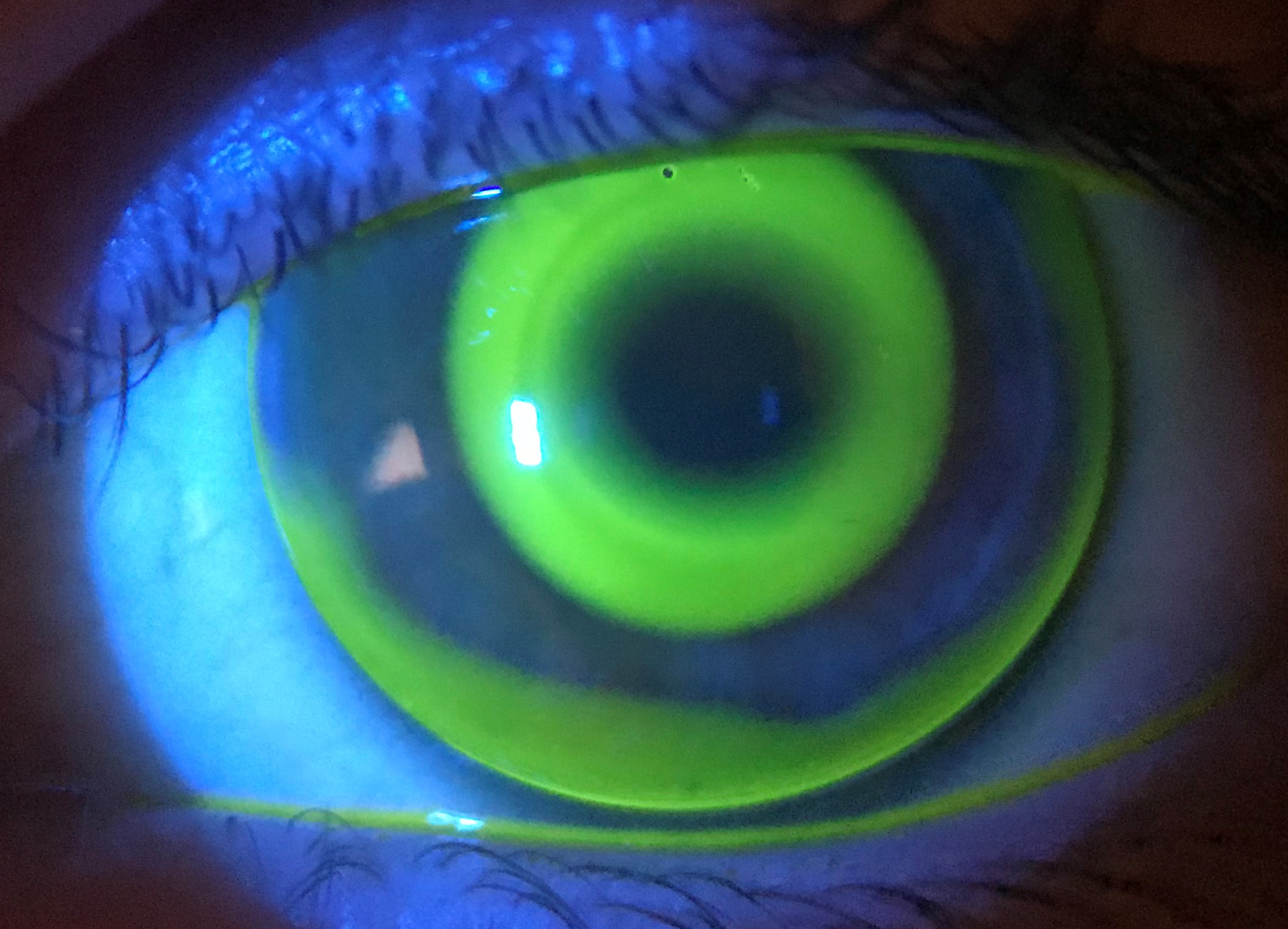 Ortho-K lens correcting a higher degree of Myopia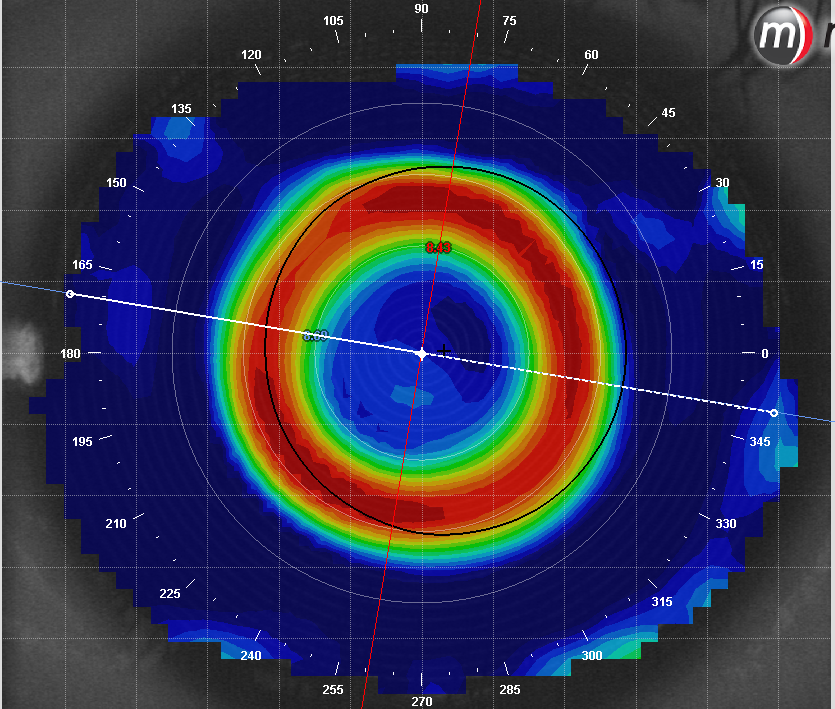 A post-treatment corneal map of Ortho-K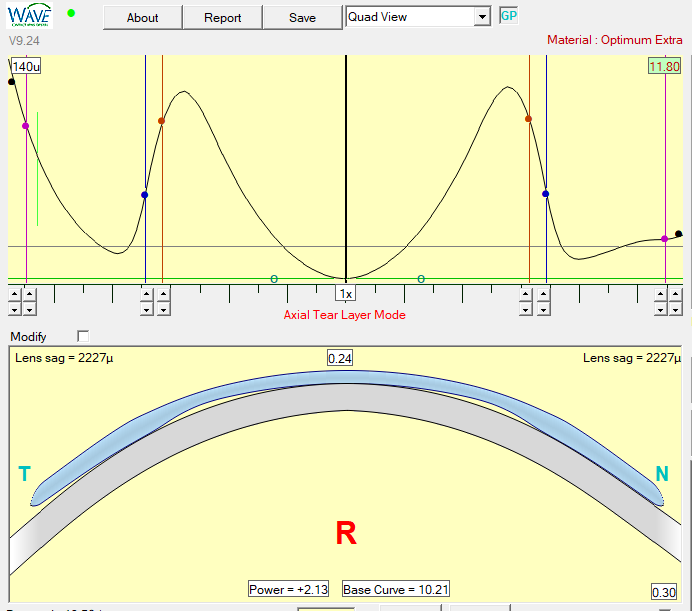 Wave Ortho-K Design for Myopoia Ortho-K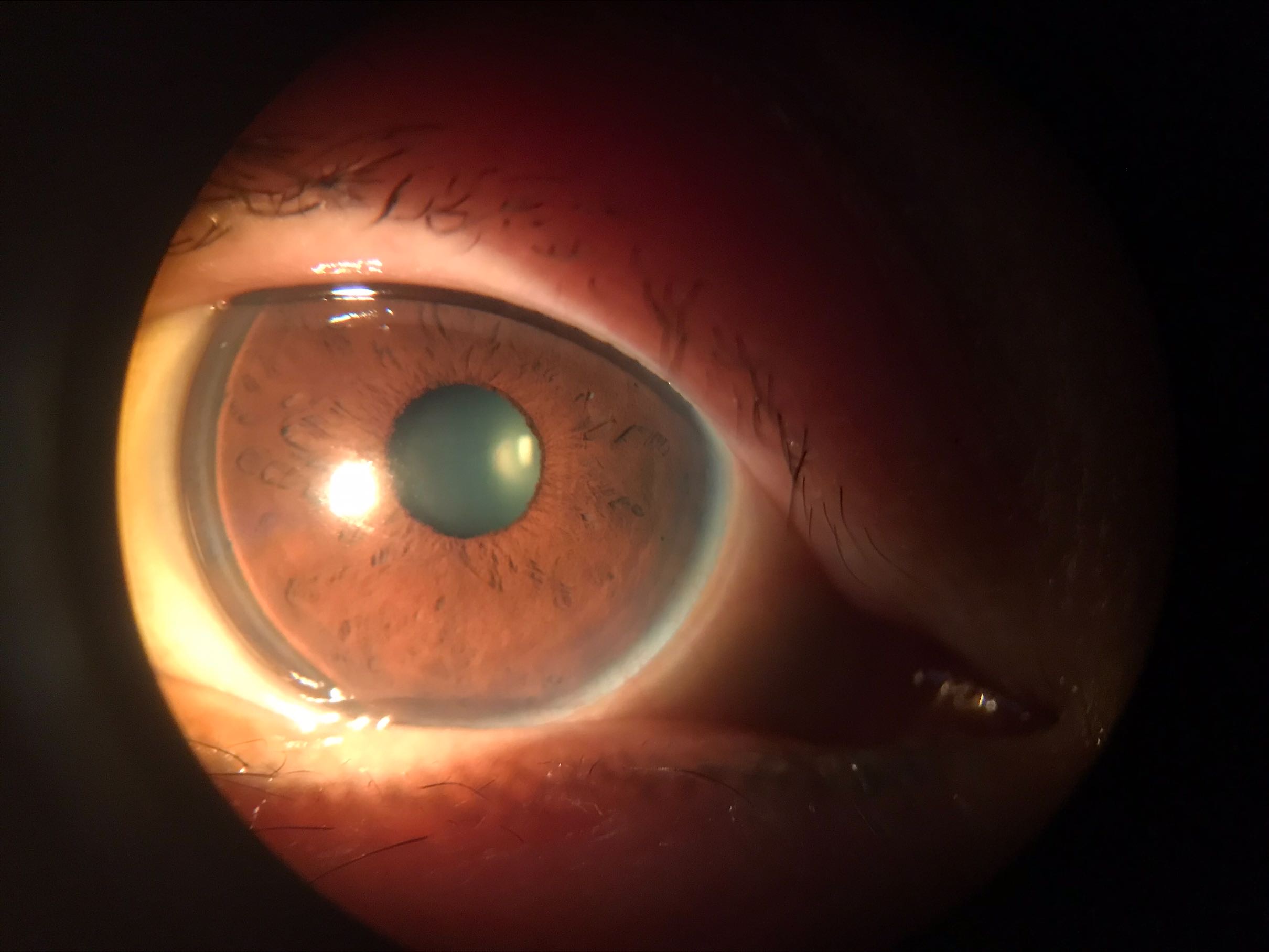 Hyperopic Presbyopia Ortho-K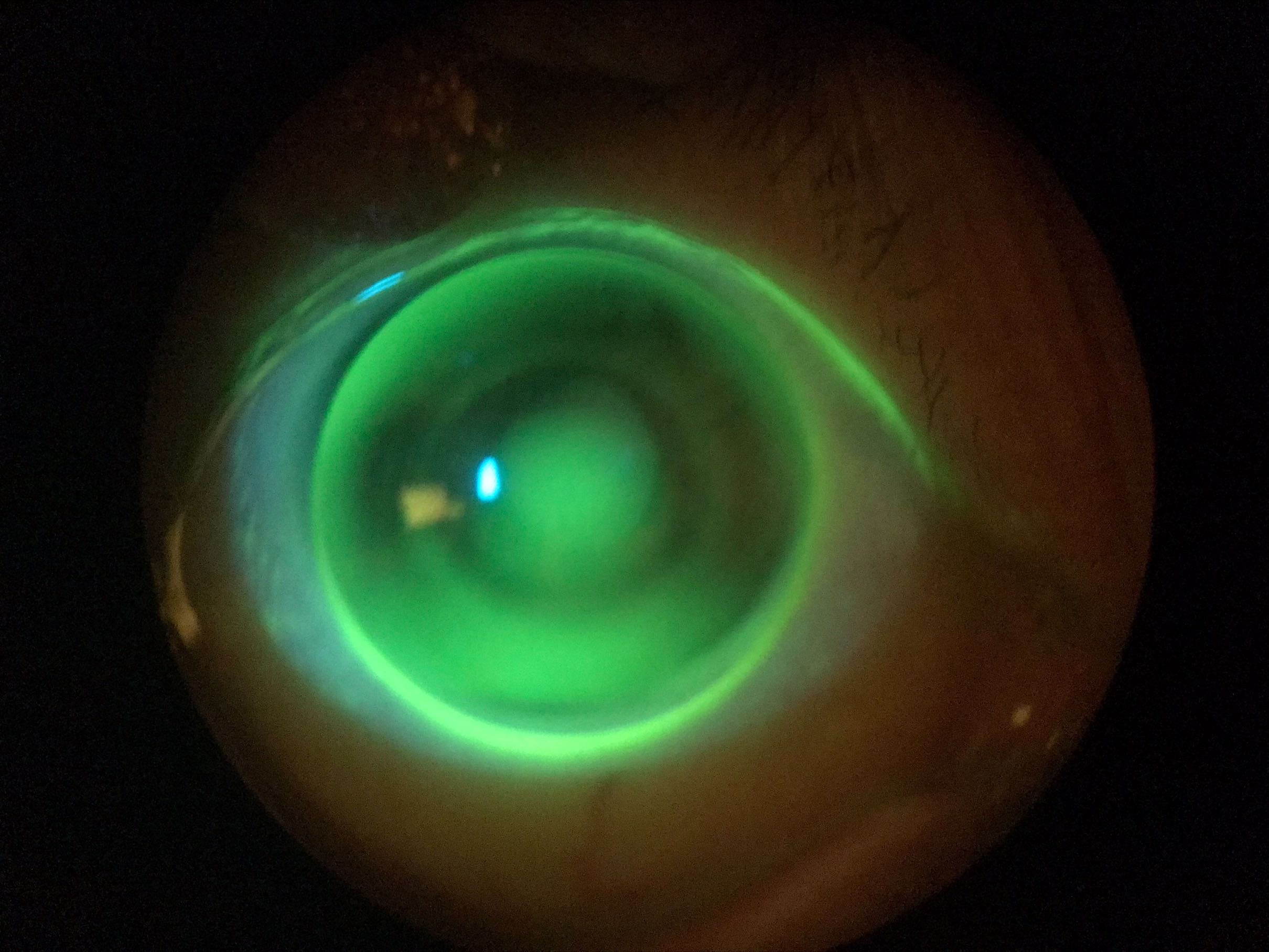 Hyperopic Presbyopia Ortho-K Fluorescein Pattern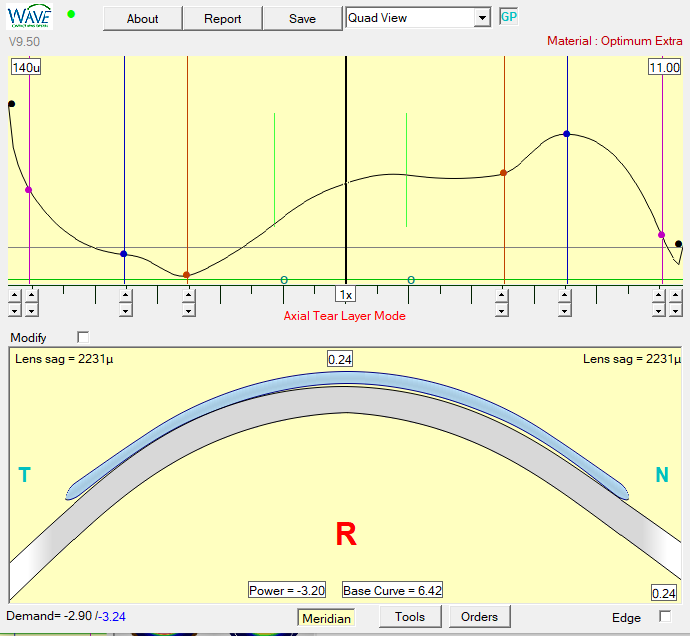 Wave Ortho-K Design for Hyperopic Presbyopia