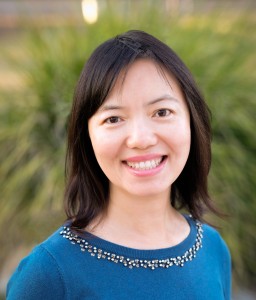 Dr. Jessica Yuan
Dr. Jessica Yuan earned her Doctor of Optometry degree from the Southern California College of Optometry in 1997. After practicing for 26 years, she is more passionate about optometry than ever. She considers each patient unique due to their individual eye condition, genetic disposition, lifestyle, environment, personality, preference, and desire. She provides eye care with undivided attention.
Dr. Yuan always starts helping you by getting to know your specific needs. She customizes treatment plans to maximize vision, comfort and long term health for your eyes. Dr. Yuan is therapeutic licensed to diagnose, treat and manage many eye conditions such as eye infections, eye inflammation, allergies, dry eye syndrome, and watery eyes.
Beyond providing excellent primary eye care, Dr. Yuan specializes in myopia management, orthokeratology, specialty contact lenses, scleral lenses and keratoconus. Dr. Yuan is a member of the American Academy of Orthokeratology, Scleral Lens Education Society and International Keratoconus Academy. Since her son is near-sighted, she is devoted in myopia management for children. Dr. Yuan has a passion in hard-to-fit contact lenses for conditions such as irregular astigmatism, extremely high prescription, keratoconus, pellucid marginal degeneration, post-corneal cross linking, post-intacs, post-surgical cornea, and severe dry eye. With her devotion in in helping keratoconus patients, she was a Top Doctor nominee for 2020, 2022, and 2023 by the National Keratoconus Foundation.
Dr. Yuan was born and raised in Guang Zhou, China. She speaks fluent Mandarin and Cantonese, as well as some conversational Spanish. Dr. Yuan has been happily married, and is blessed with two beautiful children. In her spare time, she enjoys reading, yoga, swimming, sight-seeing, going to church, as well as spending time with family and friends.
Dr. Yuan is a member of the following associations:
American Academy of Orthokeratology and Myopic Control
International Keratoconus Academy
Scleral Lens Education Society
Our Staff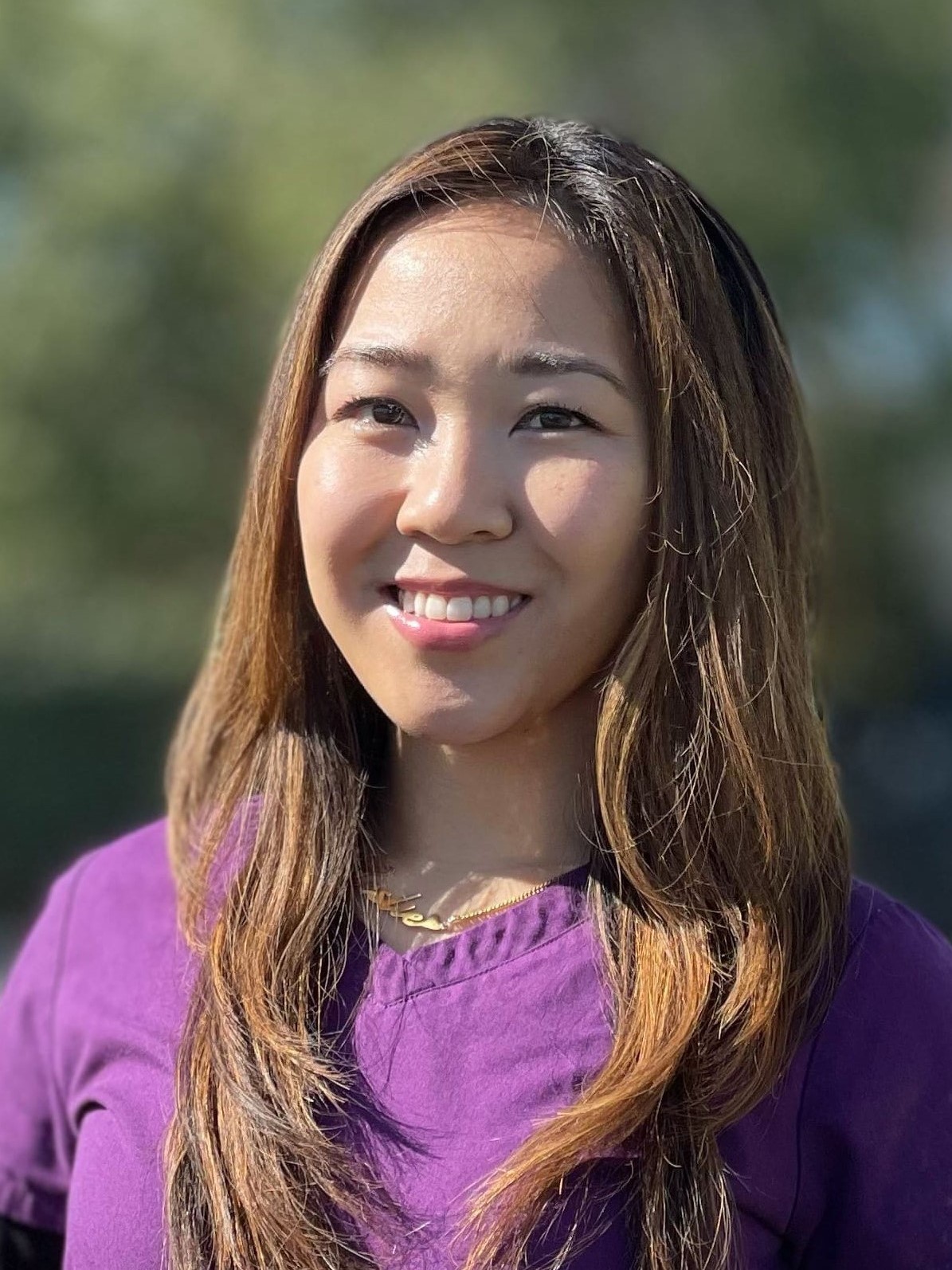 Leslie
We are incredibly fortunate to have Leslie as our office manager. Leslie has made great contributions to the growth of our office with her knowledge and organizational skills, as well as through her thoughtful and detail oriented personality.
She also has a great sense of style, and many patients love to have Leslie pick out fashionable glasses for them. Currently, she is studying sociology at the University of California, Riverside, and plans to become an optometrist in the future.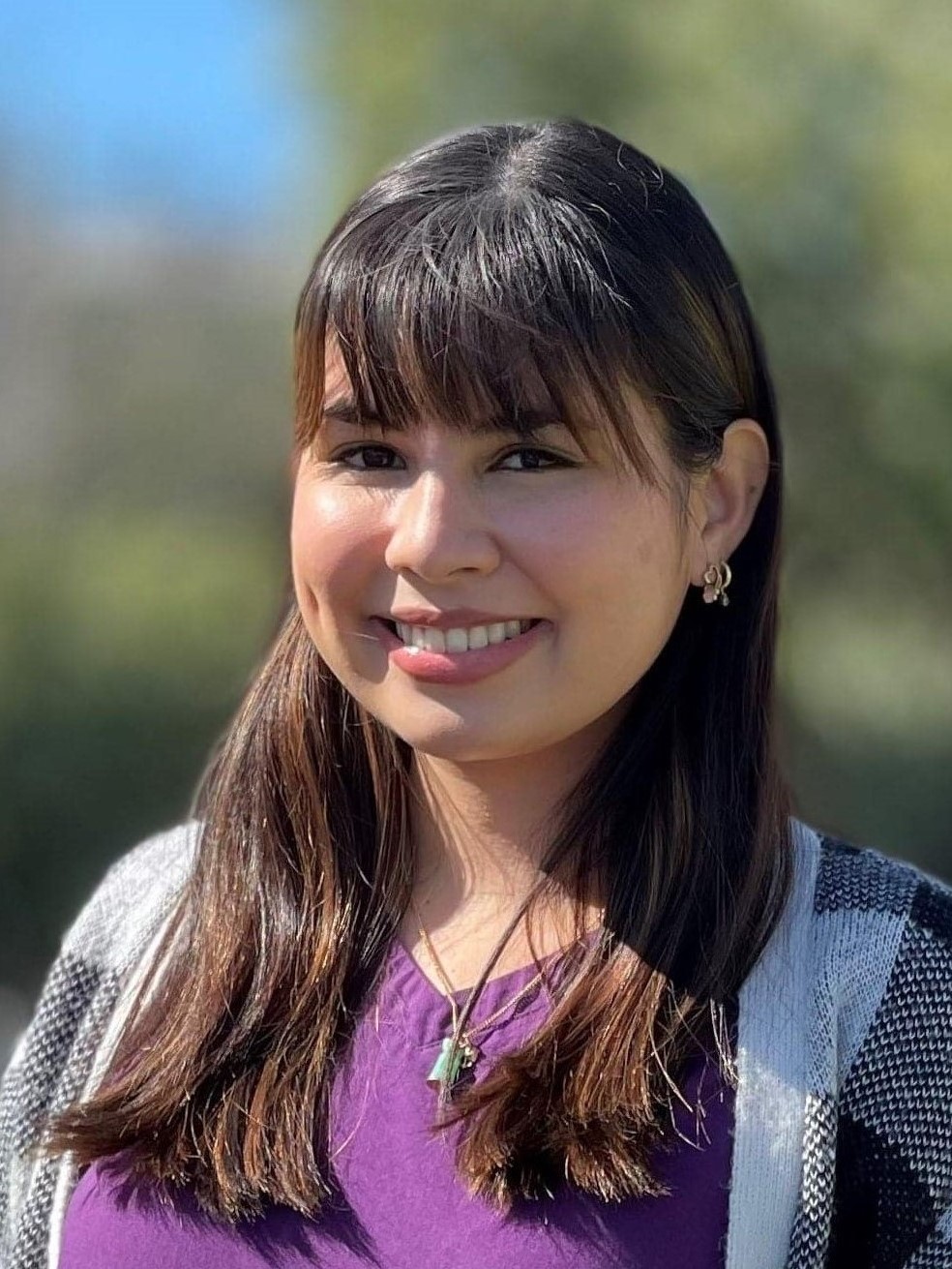 Sabrina
Sabrina loves making a difference in people's lives with her compassion, patience, and kindness. Additionally, she is bilingual in Spanish, and is the voice of our telephone messages. Our Spanish speaking patients are always in good hands, thanks to Sabrina.
She has genuine interest and appreciation for people from all backgrounds, and is always happy to help our patients. Sabrina plans to become a high school counselor in the future.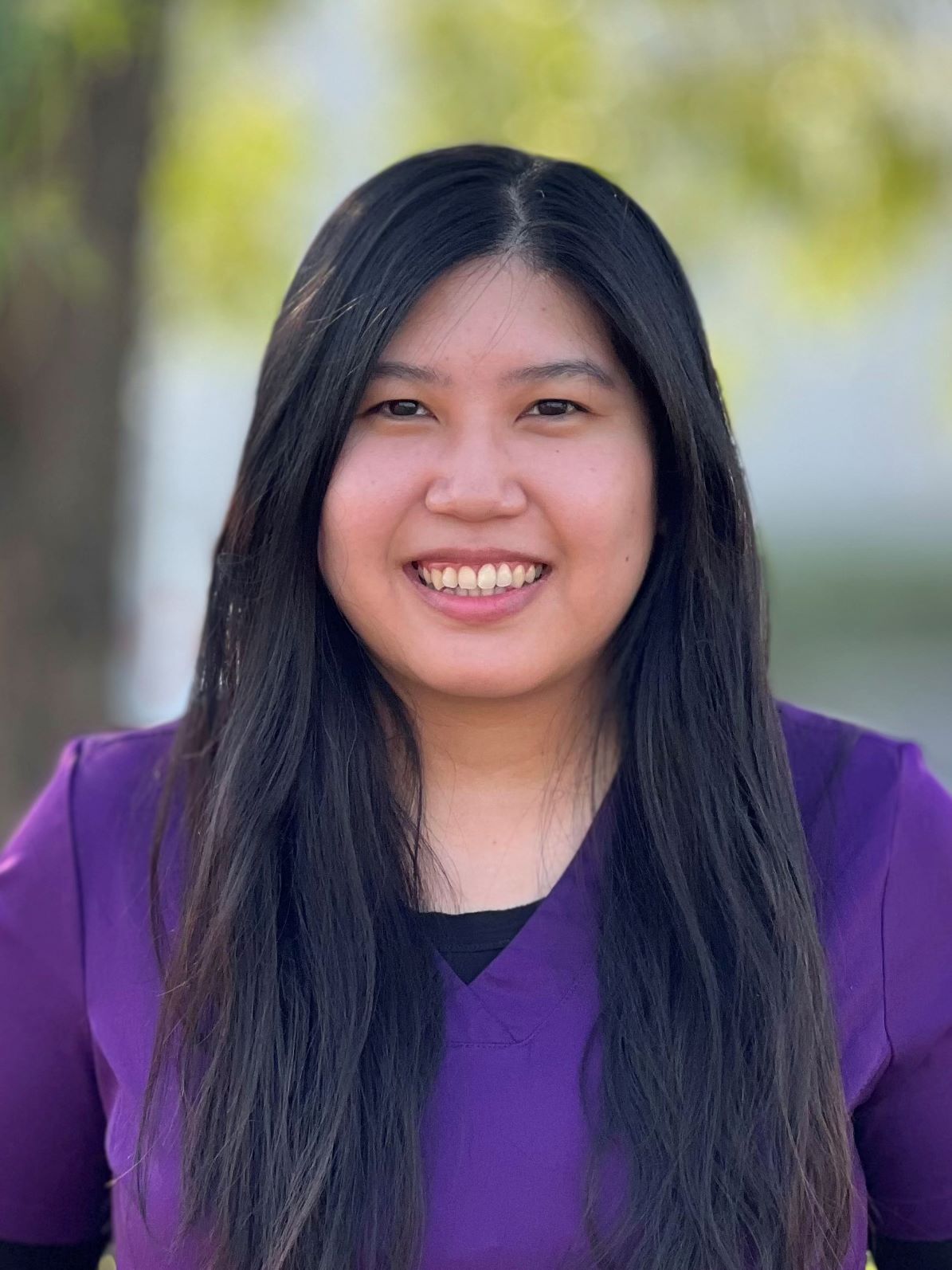 Victoria
Victoria is extremely compassionate, and has a deep concern for our patients. She has an intuitive understanding of patients' needs, and helps them in a professional manner. For many patients with difficult eye conditions, Victoria guides them through any challenges they may encounter to reach the best outcome. With her kindness, she encourages patients to remain hopeful.
Victoria is also planning to become an optometrist in the future.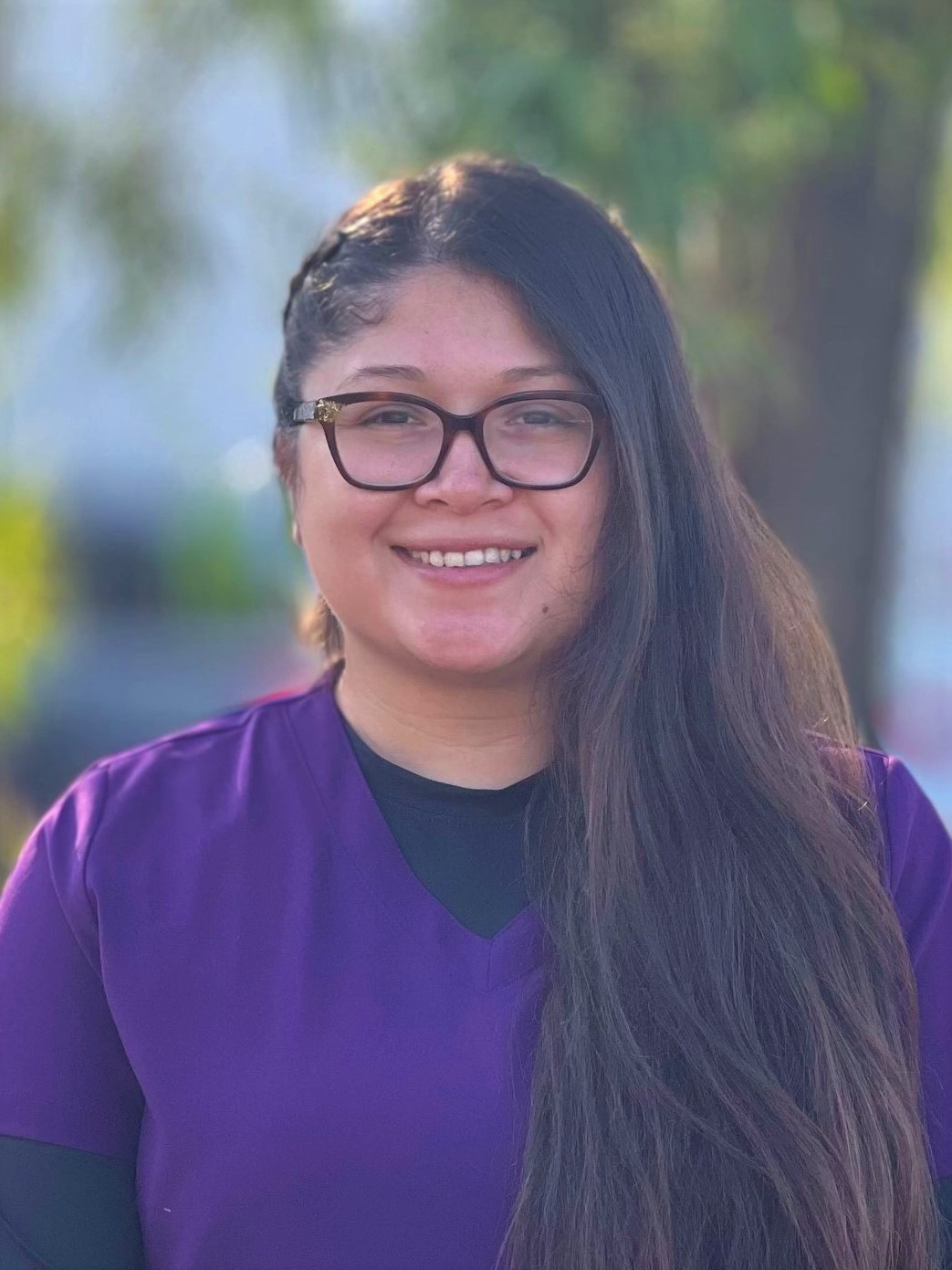 Jessica
Jessica is always happy and joyful! She is interested in getting to know our patients, and help them to the best of her ability. She is friendly, kind, understanding, and intelligent. Our patients love Jessica's down to earth personality.
Jessica is bilingual. She speaks fluent Spanish. Jessica is planning to become a nurse in the near future.